Olbia Airport (OLB)
Find the most important information about Olbia Airport: Flights, Departures, Arrivals, Parking, Car Rentals, Hotels near the airport and other information about Olbia Costa Smeralda Airport (OLB). Plan your travel to OLB Airport with the information provided in this guide.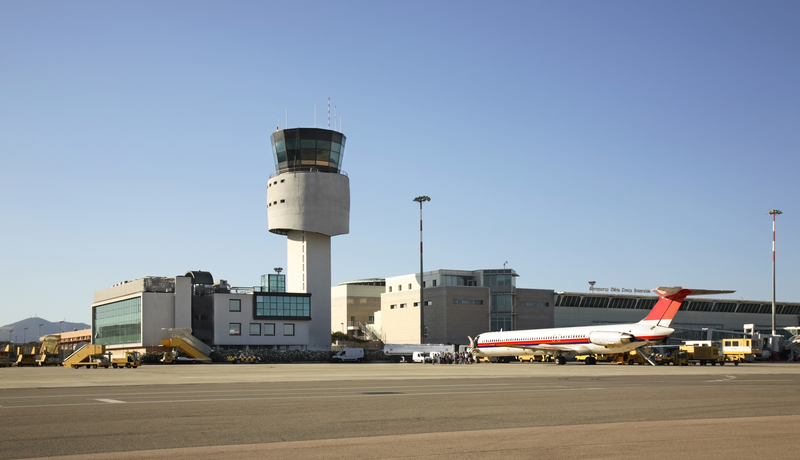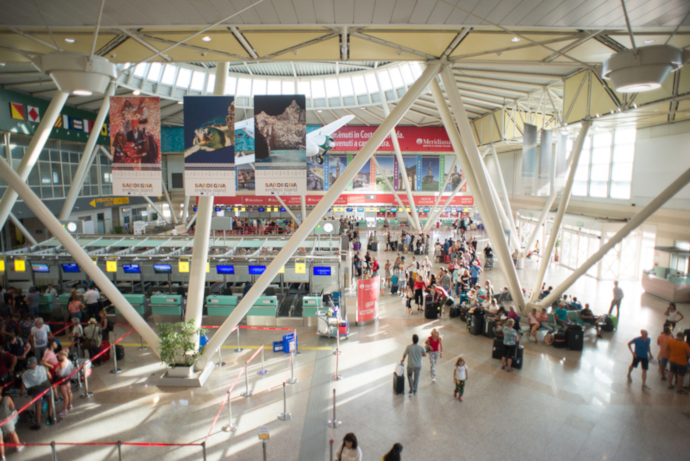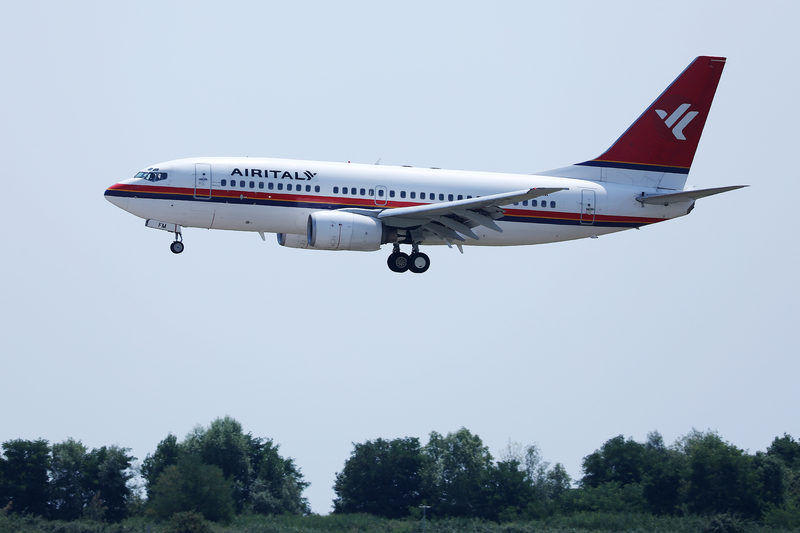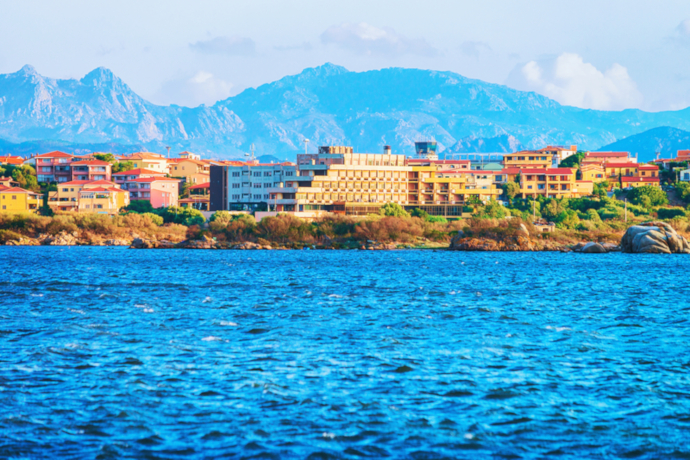 Olbia Costa Smeralda Airport (IATA: OLB, ICAO: LIEO) is the main international gateway to Olbia, the main city of Sassari province, located in the northeast coast of the island of Sardinia, Italy.
Olbia Airport is located 5 kilometers of downtown Olbia.
Olbia Costa Smeralda Airport handled 2,999,253 passengers in 2018.
During 2020, Olbia Airport registered less than 1 million passengers due to coronavirus crisis.
In 2021 OLB Airport registered more than 2 million passengers.
Olbia Airport offers the following services to passengers:
- Free Wi-Fi
- ATMs
- Baby care facilities
- Currency exchange
- Duty free stores
- Shops and Restaurants
- Information desk
- Luggage storage
About Olbia
Olbia, in Sardinian Terranoa or in Gallurese Tarranoa, is a city located in the northeast coast of Sardinia's island, in the region of Gallura in Italy. The city is close to the touristic area of Costa Smeralda and highlights for its beaches, historic sites and especially for its pleasant climate during all year round.

While your visit in Olbia you shouldn't miss the Medieval Period Church of St. Paul Apostle, the former cathedral of San Simplicio, or the National Archaeology Museum. Other nearby cities worth to visit are Porto Rotondo, Portisco, Poltu Quadu and Marina di Olbia.
Olbia Airport has a single passenger terminal.
The following means of transport are available at Olbia Airport to the city center:

Bus: ARST Public Transport buses and many long distance services are available in Olbia Airport.
See more information
Taxi: Transfer to downtown Olbia within 10 minutes by taxi.
See more information

Transfers: If you want private transportation to and from Olbia Airport, you can book a transfer.
See more information


Car rental: Rent a car at Olbia Airport. You can also book your car through our search engine.
See more information
Contact
Address: 07026 Olbia, Olbia-Tempio province, Sardinia, ITALY
Phone: +39 0789 563 444
Email: info@geasar.it